Residential and commercial
real estate in Cyprus
CYPRUS REAL ESTATE MARKET
Buy real estate of high quality and invest properly with 5Q Development
The demand for the residential and commercial real estate in Cyprus is growing steadily. The growth in demand is explained by the abolition of real estate tax, as well as going government PR program for the whole family with property purchase starting from 300 000 EUR. The island has the lowest corporate tax in the EU today – 12.5%, and the tax for IT companies is 2.5%.
The Government of Cyprus has introduced a number of measures designed to encourage interest in investing and doing business in this country. In particular, interested parties have the right to obtain citizenship for spouses, children under 28 years of age, and parents, not to pay taxes on dividends, on interest from bank deposits, and on rental income when buying real estate. The authorities of Cyprus also exempted buyers from paying tax on the transfer of the property ownership when purchasing primary housing and reduced it from 8% to 4% for "secondary" housing.
The new housing from developers within walking distance to the sea is still in the greatest demand. There is also a steady intensive demand for office properties in Limassol. You can earn 4% to 10% per annum by purchasing residential and commercial properties, depending on the characteristics of the project.
Exclusive private villas and apartments
Learn more
Business centres class A in the heart of Limassol
MEET OUR KEY PEOPLE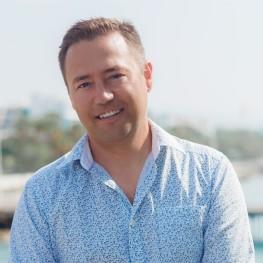 Alexey Medvedev
CEO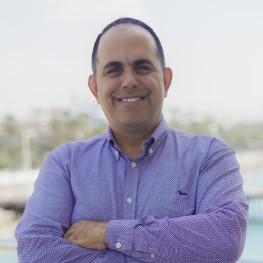 Apostolos Nicolaou
Financial advisor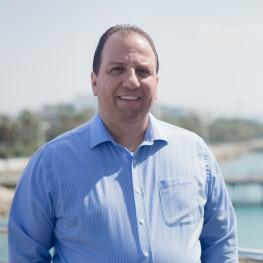 Yiannis Kyriacou
Accountant
Elena Zhilina
Project Manager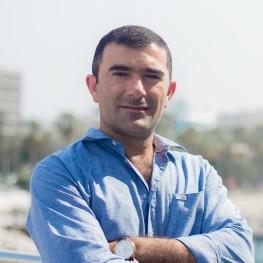 Zevs Mavromatis
General Contractor
George Allayotis
Accountant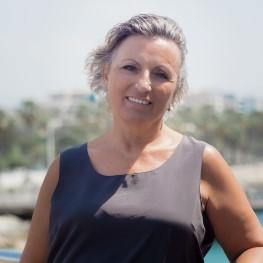 Pandora Nicolaidou
Civil Engineer-Architect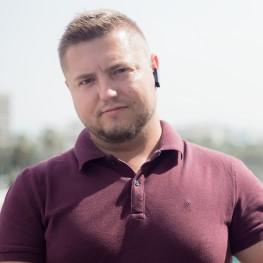 Sergiu Ungureanu
Architect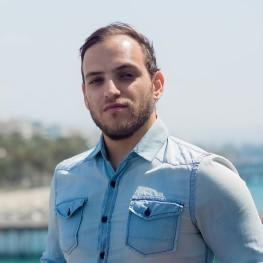 Alex Spyvak
Civil Engineer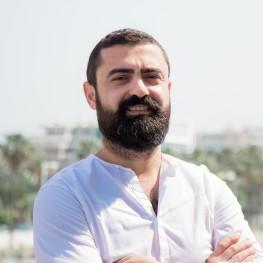 Demis Demetriades
Architect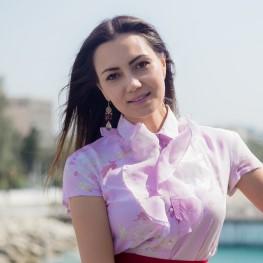 Anfisa Black
Digital Marketing Manager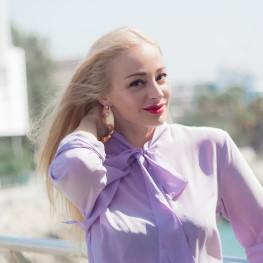 Svetlana Fyodorova
Business Developer Manager
A TEAM GIVING YOU RESULTS
10 years
More than 11 years of success on Cyprus Real Estate Market
3 reasons to invest in Cyprus property
335+
Commercial real estate is in demand all year round and does not depend on seasonality. High-quality retail premises and offices are in great demand and are potentially able to generate decent rental income
2nd
There is no real estate tax in Cyprus. Liquid residential properties can bring decent income due to low taxes. They will also help you and your family obtain citizenship of Cyprus (EU passports)
100%
The tax policy is soft in Cyprus. There is no dividend tax 100%, and the corporate tax is 12.5% — these are the best tax rates in Europe, and the income tax for IT companies is only 2.5%
A new office is the key to your success and the icon of your business!
Modern comfortable offices for any type of business: from a local company to an international holding.
Become an investor
OUR ADVANTAGES
Reliability
Profitability
Return on investment
Impeccable reputation